Deliver world class
experiences
to your customers
with a partner who does the same for you.
Supporting Your Supply Chain
From distribution operations strategy to implementation, integration and ongoing support, DCPerform moves your logistics operations from "ordinary" to "strategic differentiator." But we don't stop there. Our supply chain services and solutions go beyond the traditional B2B way of thinking.
Your biggest measure of success is your end consumer's experience. That's why we work hard to meet the needs of your most valuable asset. Your customer.
A B2C Mindset
In A B2B World
You know your business inside and out. You also know cookie-cutter solutions fall short of meeting today's demands in the marketplace.
That's why we take time getting to know your team, your business and your customers. It's the best way to ensure we provide strategic vision and tactical plans to improve processes and increase speed to ROI.
Our discovery and assessment process is unique. We think beyond the traditional workings of B2B relationships, aligning our supply chain performance solutions through the lens of B2C service models.
Understand your customer's expectations.
Factor in your unique market demands.
Leverage our capabilities to innovate, design, install, integrate and execute.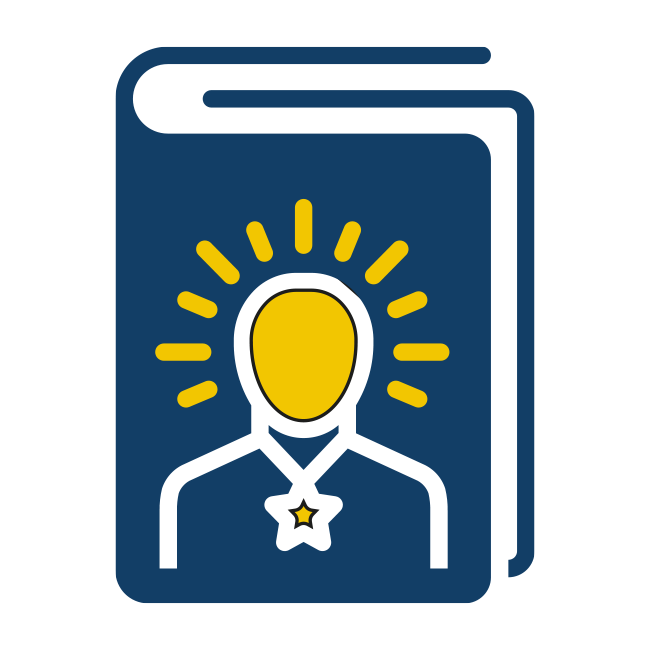 Enjoy world-class experiences for you and your customers.
Dozens Of
Unique Requirements. Similar Outcomes.
Serving clients across North, South and Latin America, we have expertise across various industries and applications. While our supply chain performance services and solutions are tailored to meet your unique needs, the common denominator across all of our clients, regardless of industry – our focus on your customers.
We cut through the noise and develop solutions to meet your customer needs quickly and efficiently.
As thought leaders, subject matter experts and savvy practitioners, we know how to design the best value into the solutions we deliver. We understand the impact on investment and operational risks to your business.. 
We adopt a "speed to value" approach to ensure our solutions deliver the outcomes desired in manageable phases. This mitigates risk, accelerates ROI and provides incremental value as the solution is delivered. It's all about meeting – and exceeding – expectations.
And how do we exceed these expectations? By holding ourselves to a higher standard of excellence.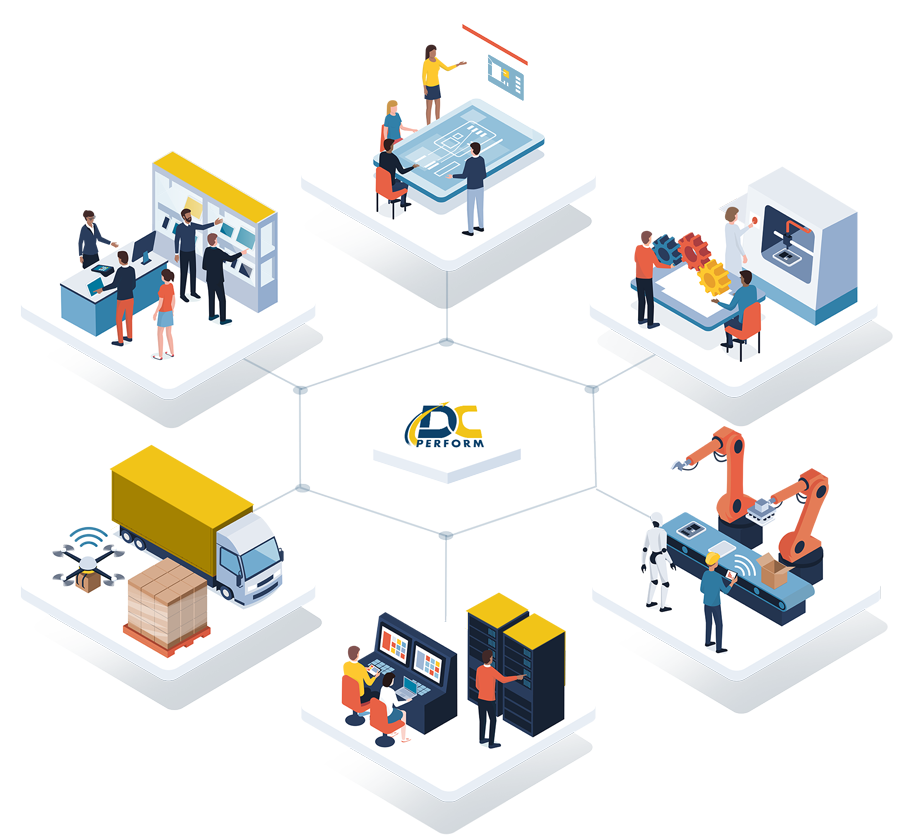 Customer First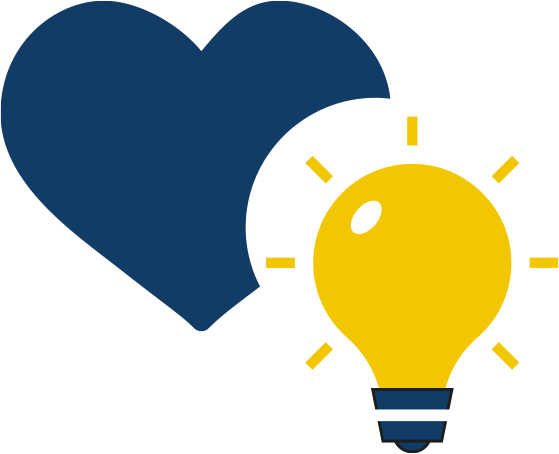 Empathy
Integrity
Speed to Value
Ready to increase speed to value?
to hear from you.