Industry Expertise That Goes Beyond
We work with customers across a wide variety of supply chain industries. What's the one thing they all have in common? They have customers, too. DCPerform has the expertise to get to the heart of your logistics challenges and develop solutions that meet your needs.
What is the definition of success, what change is needed, why and what is the desired outcome? Our assessment process, The DCPerform Way, reveals  the gaps between the current state and the desired future state of your operations. We use this as a starting point for designing the solution to resolve your challenges. 
The DCPerform Way is the key ingredient to building long-term success while enjoying quick-wins and speed to value along the way, regardless of industry.
Retail
Social responsibility initiatives and competitive advantage identification are critical components for brand loyalty. Distribution operations enables this.
3PL
There's no room for error with short contracts, transaction-based pricing and ever-changing SKUs. Let us help you gain the competitive edge.
Food & Beverage
From growers to producers to manufacturers to distributors, the complexities of this industry are matched only by its importance. We get it and have the skills to give you a leg up on your competition.
E-commerce
From strategy to order fulfillment, customer experience has never been more important for e-commerce retailers.
Sporting Goods
We ensure variables like seasonality and market demand are accounted for. As a customer discretionary spend item, cost of delivery is a differentiator in competitive pricing.
Health & Beauty
It's more than just inventory control and supply chain optimization – as always, it's about the end customer experience. We know how to make it world-class.
Omni-channel
This distribution provides customers increased opportunity – and businesses increased complexity. Luckily, we've got you covered.
Apparel & Footwear
Shifting trends. Countless SKUs. Seasonal promotions. The variables are endless, but so are the opportunities for optimization.
Consumer Packaged Goods
It's no longer just about "pallet-in" and "pallet-out" – it's about value add. And we're proud to bring you speed to value.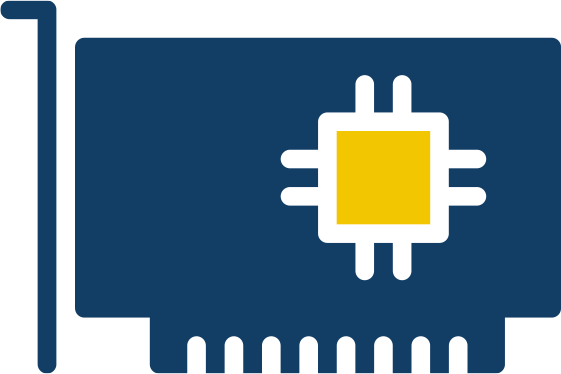 Parts
With quick turnaround times and intensive SKU maintenance, parts distribution requires precise optimization.
Electronics
Delicate products with tight inventory controls can pose problems for some, but a competitive advantage for you.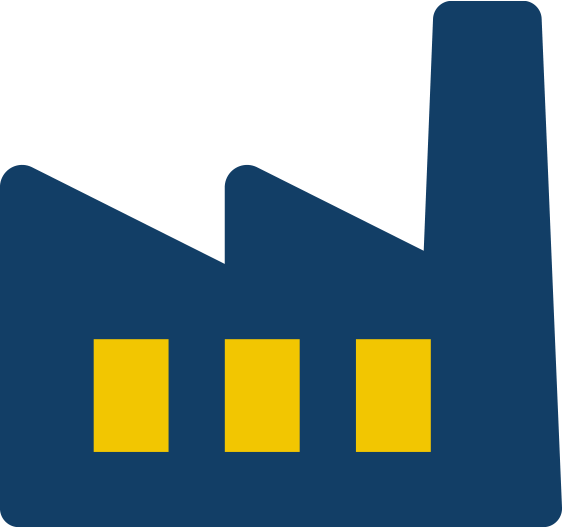 Industrial
No matter the size, weight or type our industrial expertise ensures customer needs are met, every time.
Automotive
Whether wholesale or retail, we support everything from order management to storing and everything in between.
Pharma/Life Science
Assembly, order-fulfillment, regulations – there's a lot to consider in this high-value field and we have the expertise to optimize accordingly.

Manufacturing
From material storage, handling and flow, we help our manufacturing clients reduce costs and optimize operations. Integration with DC operations is a solution that many of our customers are interested in exploring.
Ready to increase speed to value?
to hear from you.